We build
,


scale & repeat.

We are architects with a proven track record of excellence, building products and services in a modern business world.

Our products and services are used by over 10,000 businesses.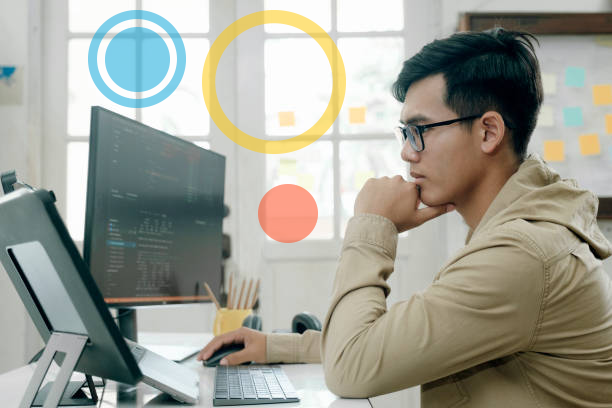 alt="..." />
Our Business
Domain Names
We are in the Domain Industry, building wide-range of services around multiple registries, global dns systems and domain market.
Cloud Solutions
We build solutions in the area of Email, Backup and Hosting in General, we manage a clientele of over 10,000 busineses online.
Fintech Solutions
Our company has experience working with dozen fintech companies and building of financial systems for crossobard payments and collections.
PR Management
We have a great content team working on Crises Management and Social Media representation of Business working with us.
And More
We are a multi-dimentional technology company, our key interest is in web technologies and we are constantly evolving.